We strongly recommend you browser this site by Firefox, Safari, Opera, Chrome, or IE11.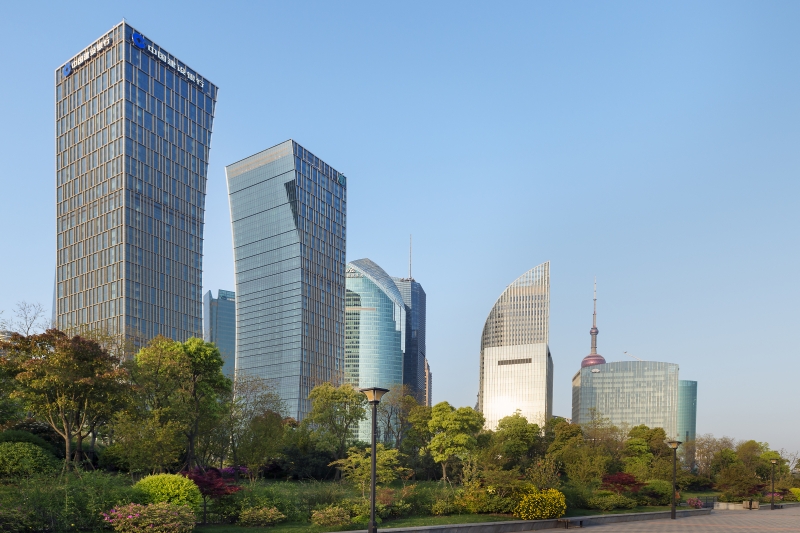 Key Details
Serviced apartment Rental
Built in 2013
10 units
Units for Rent (10)
Size

From

Studio

¥22,000

1 Bed

¥30,000

2 Beds

¥40,000

3 Beds

¥60,000
Overview
Mandarin Oriental Pudong, Shanghai is a five-star luxury hotel spectacularly located on the banks of the Huangpu River. In the heart of Pudong's central financial district, we offer the perfect combination of style, comfort and world-class service.

Surrounded by the gleaming skyscrapers of Lujiazui, Mandarin Oriental Pudong, Shanghai exudes five-star luxury. As a world-class hotel we pride ourselves on our world-class restaurants, serene spa and a stunning contemporary design.
Features & Amenities
Swimming pool
Gymnasium
Sauna
Clubhouse
Car park
Function room
Units For rent at 111 Pudong S. Rd (10)
ADDRESS

Slide to left

TYPE
BEDS / SIZE
PRICE
PHOTO
LISTED
Mandarin Oriental 111 Pudong S. Rd, #

Serviced apartment

s brs / 47 sqm
¥22,000/M
2018 Jul 31
Mandarin Oriental 111 Pudong S. Rd, #934

Serviced apartment

1 brs / 100 sqm
¥35,000/M
2018 Jul 31
Mandarin Oriental 111 Pudong S. Rd, #1833

Serviced apartment

2 brs / 151 sqm
¥52,000/M
2018 Jul 31
Mandarin Oriental 111 Pudong S. Rd, #1243

Serviced apartment

2 brs / 138 sqm
¥45,000/M
2018 Jul 31
Mandarin Oriental 111 Pudong S. Rd, #2237

Serviced apartment

2 brs / 125 sqm
¥45,000/M
2018 Jul 31
Mandarin Oriental 111 Pudong S. Rd, #

Serviced apartment

3 brs / 191 sqm
¥68,000/M
2018 Jul 31
Mandarin Oriental 111 Pudong S. Rd, #

Serviced apartment

2 brs / 151 sqm
¥48,000/M
2018 Jul 31
Mandarin Oriental 111 Pudong S. Rd, #

Serviced apartment

2 brs / 125 sqm
¥40,000/M
2018 Jul 31
Mandarin Oriental 111 Pudong S. Rd, #

Serviced apartment

1 brs / 100 sqm
¥30,000/M
2018 Jul 31
Mandarin Oriental 111 Pudong S. Rd, #2032

Serviced apartment

3 brs / 180 sqm
¥60,000/M
2018 Jul 31
Building Managed By